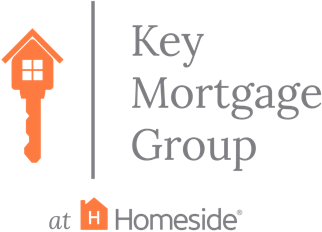 John Cornish
VP – Real Estate Lending
NMLS# 631532
Direct: 563-508-5454
5189 Utica Ridge Rd Davenport IA 52807
About John
John has consistently been a leader in Quad City real estate lending since graduating from St. Ambrose University in 2003. John and Key Mortgage Group partnered with Homeside because their family feel, culture and their mortgage platform aligned with his desire to put the needs of his clients first by offering great mortgage solutions combined with the best service in the industry. "I knew right away that this was the right fit for me and my team. They are the type of people that I want to partner with to continue to grow our mortgage presence in the Midwest. Great people, that genuinely care for their employees and want to support their growth. I'm ecstatic about this new opportunity"

John takes the time to meet his clients and does an in-depth review of their home ownership goals. He educates them on the programs available so they can make an informed decision on the financing option that best suits their needs. He has experience working with wide range of borrowers from first-time buyers to high net worth individuals. John has an unmatched passion and commitment to serving the needs of the local housing market.

John and his wife Meghan are actively involved in the community and reside in Davenport with their three children.